Portfolio
Watch the Review is a website originally built by Fixed Gear Interactive. I was hired on to build the homepage slider and add a category filter for the reviews.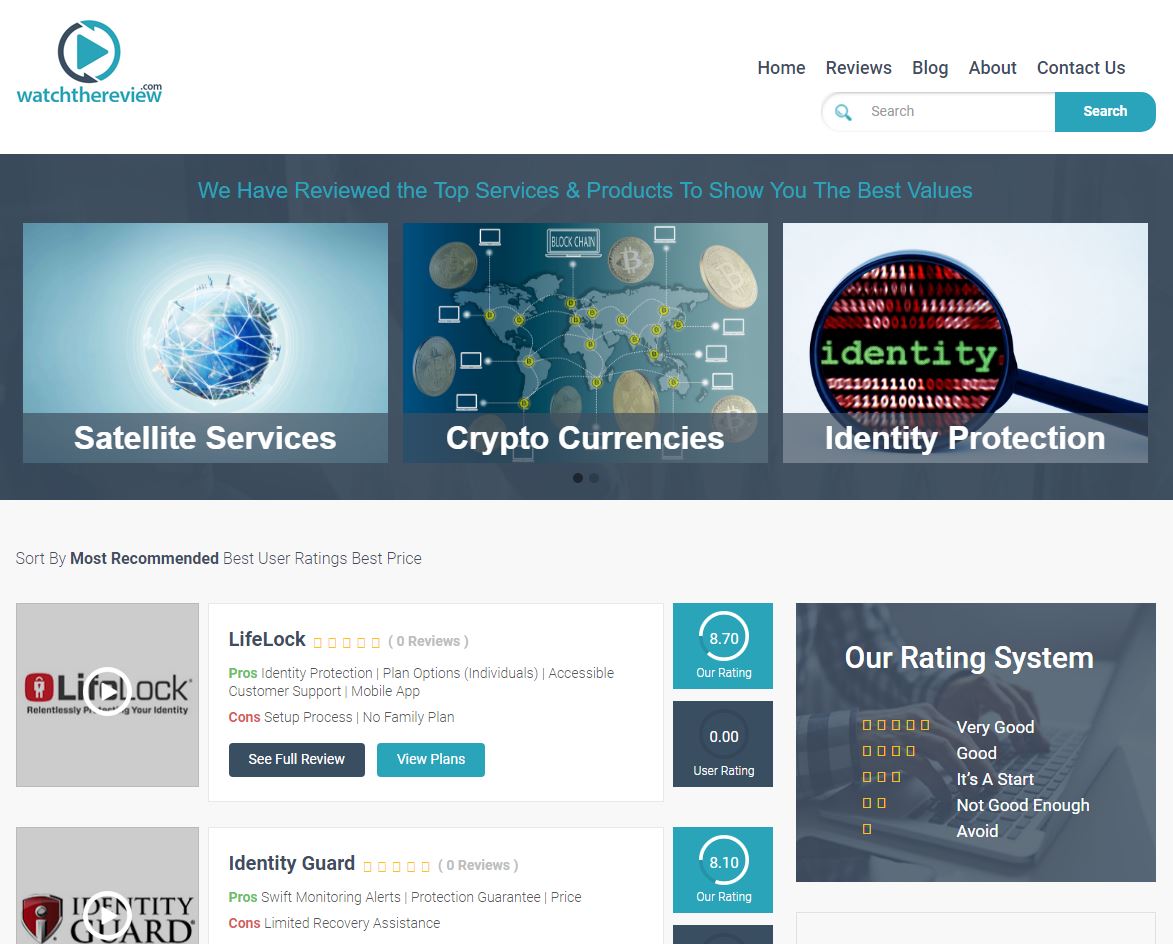 ---
The Beauty of Sight Foundation needed a way to make their homepage more visually appealing so they had me embed a video into the background of the title of the page. I also converted several of the pages to a Responsive Design so that the website could be mobile friendly.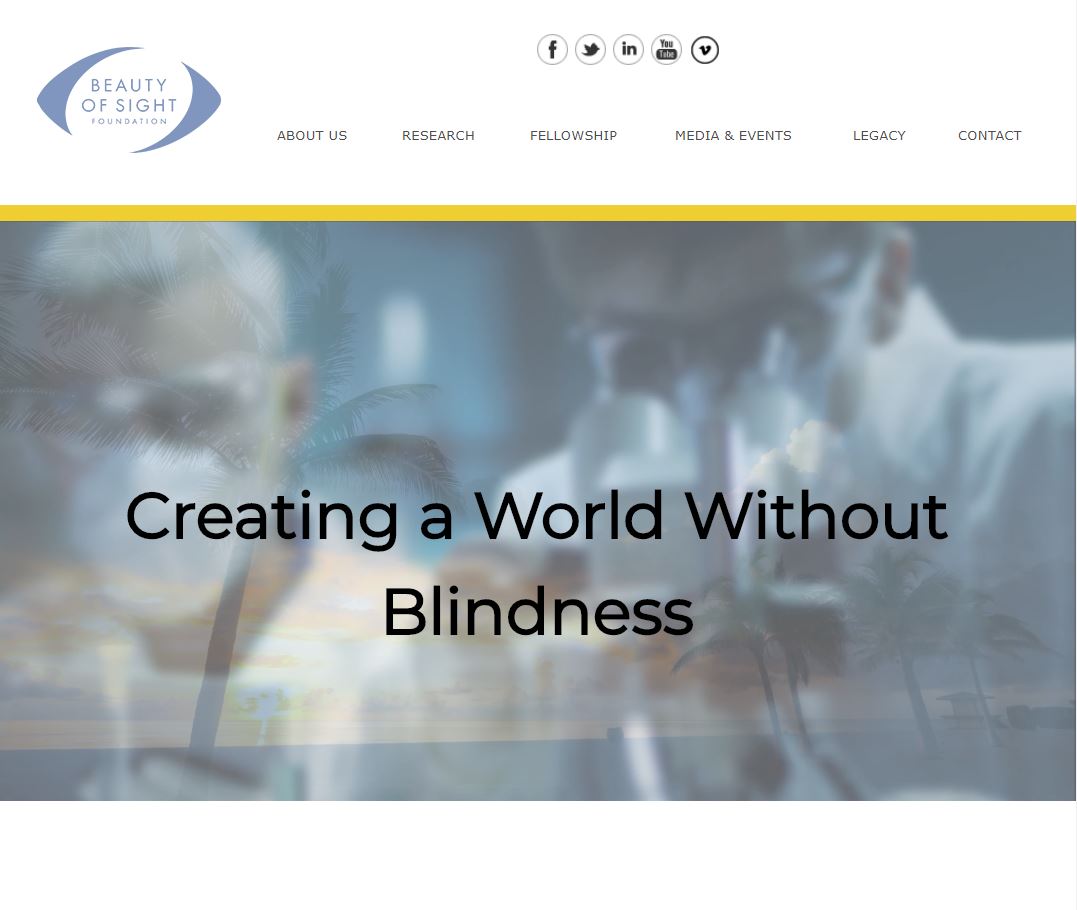 ---
Points West Environmental is an upcoming Landscaping service in Tucson, AZ. This is a Wordpress build with custom Services Post types.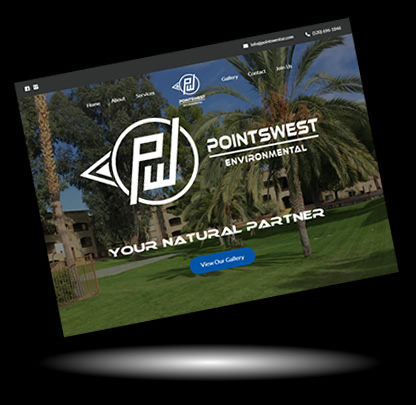 ---
Sports Park Tucson is a premier Sports center for Sand Volleyball. This site has custom code for schedules, standings, registrations. The league software provided her is top of its class.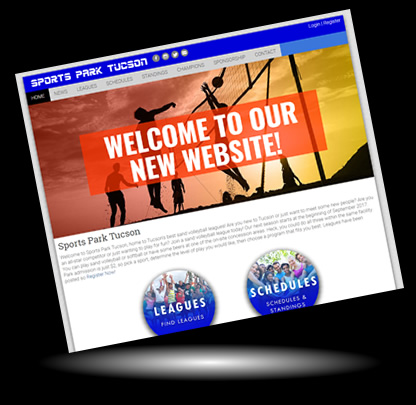 ---
Representing multiple sports leagues in Delaware, this Wordpress website has a lot of customization as well as LeagueApps API integration.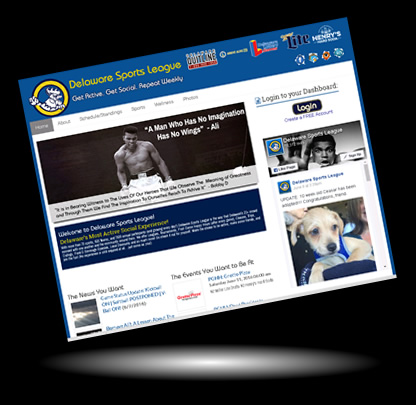 ---
Rocio is organizing the Mount Miguel High School Reunion for the Class of 2006 and is using a custom built website to keep classmates informed. Participants can use the website to find directions and purchase their tickets. The site is also mobile friendly.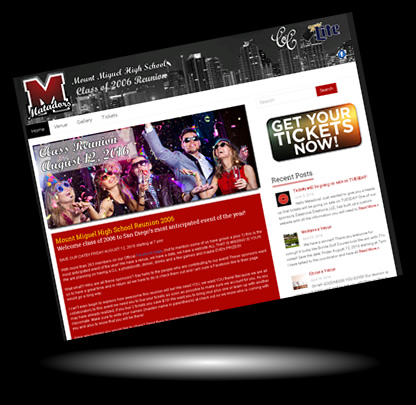 ---
The website for Avirtek was built on the Drupal CMS with a custom homepage slider. It has contact forms and Google Maps integration. It also has site-search functionality and an SSL certificate. A secure website for a security company.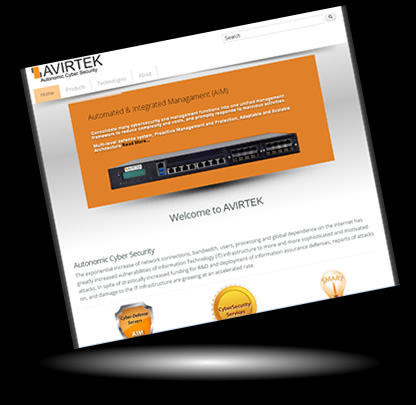 ---
Kristy Aragon has been proudly serving as a music teacher of piano and singing for all ages in the San Carlos neighborhood of San Diego, CA. Her website allows you to view the class calendar and keep update to date with all the news and events via her online blog. The website is mobile friendly and has Facebook integration as well.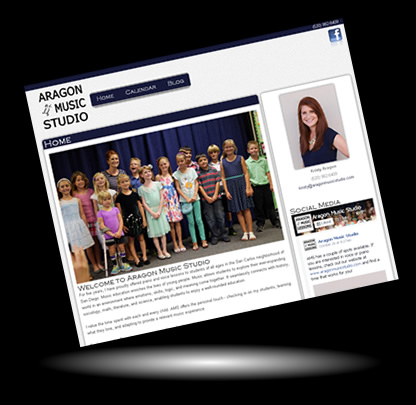 ---
Tucson's Premier Real Estate Team is managed by Tim Rehrmann of Tierra Antigua. Whether buying a new house or selling your current home, Tim can help you with all of your Real Estate needs.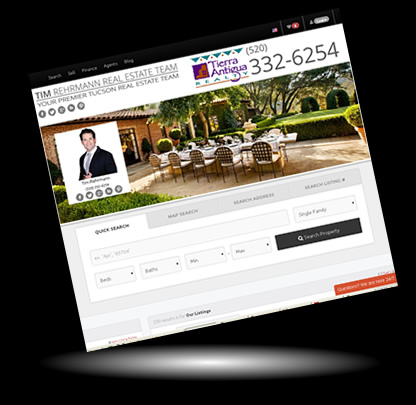 ---
If you are ever in the La Mesa, CA area and you are craving some great mexican food, Mario's De La Mesa is the place to be. Please refer to the website for hours, directions and contact information.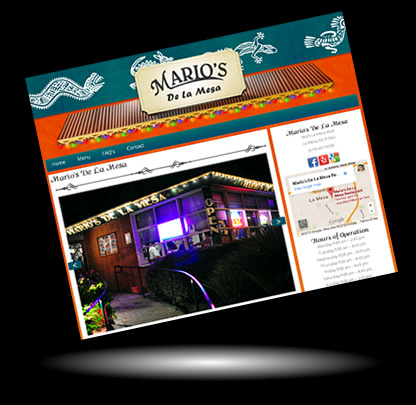 ---
Artist Websites
Arts and Crafts Websites
Band Websites
Construction Websites
Coupon Websites
Dentist Websites
Ecommerce Websites
Family Websites
Gallery Websites
Graduation Websites
Hair Salon Websites
Handy Man Websites
HOA Websites
Insurance Websites
News Websites
Portfolio Websites
Real Estate Websites
Restaurant Websites
School Websites
Small business Websites
Tattoo Artist Websites
Vehicle Sale Websites
Wedding Websites