Portfolio
Meditation 2.0 is a Drupal framework mixed with CakePHP. This allows for unique functionality and customization. This website also integrates with 1ShoppingCart. Students have the ability to make purchases and login to view course material.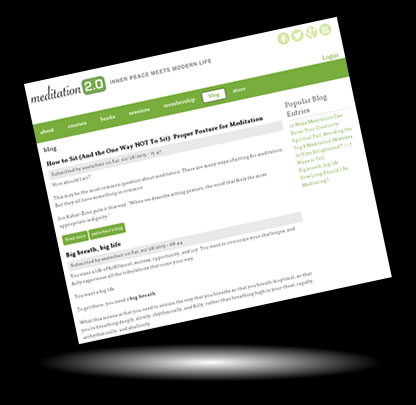 ---
Casanova Creations Photography is a website built for a professional Tucson photographer. It uses the Drupal Content Management System so that the photography can update pages as needed. The website has a responsive design and has great SEO.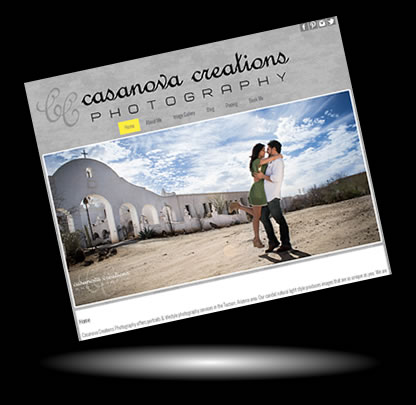 ---
HOA Dasher is a website based property management system that is easy to use and affordable. With HOA Dasher, you can update property information from wherever you have access to a browser (laptop, tablet, phone, ect).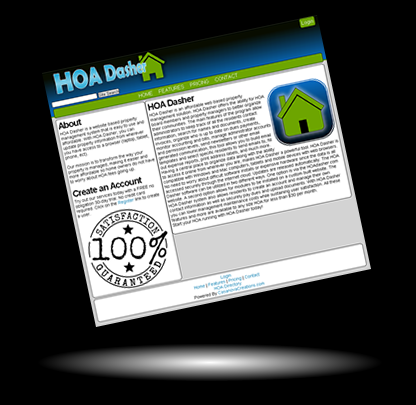 ---
Washline Services offers a wide variety of cleaning services. From homes and offices to cars and dryers, they pretty much do it all. The site offers a membership program with discounts and rewards. They also serve a large client database with several thousand active customers. Our next project is to optimize the travel schedule.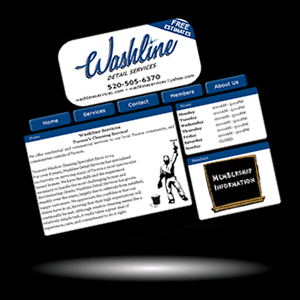 ---
Looking for good dental work at an affordable price? Look no further, Molina's Dental is located just south of Yuma, AZ, in Los Algodones, Baja California, Mexico. Use this site to get directions, contact the dental specialists, or even schedule an appointment.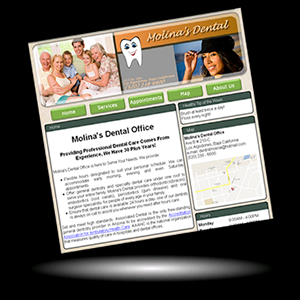 ---
Almost every Home Owners Association has a website, but this site brings a little more to the table. Now, board members are able to look up phone numbers, lot numbers, and even email addresses for all the residents of the community. This site not only keeps track of dues for each resident, but also the entire budget altogether. All via a web browser.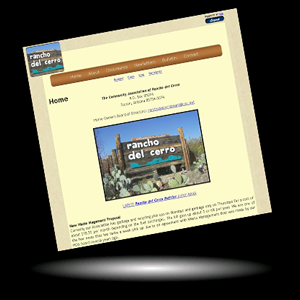 ---
Get free deal alerts here at NewDealAlerts.com. Tired of searching the internet for good deals? NewDealAlerts.com has a variety of different deals and specials pulled from the internet and all of its users. Users get E-Mails alerts when there is a deal at their favorite venues.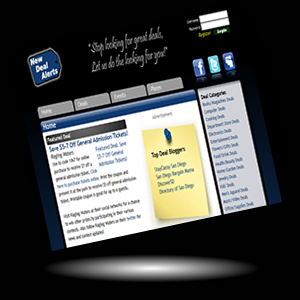 ---
From landscaping to painting, Josh Anderson is the man for the job. Josh has been a handyman all of his life. It's a family business that believes in treating their customers like family. No project is too big for Josh.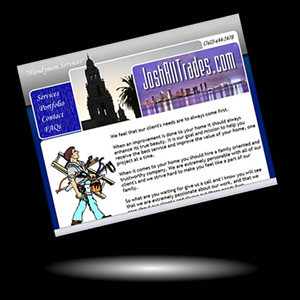 ---
Artist Websites
Arts and Crafts Websites
Band Websites
Construction Websites
Coupon Websites
Dentist Websites
Ecommerce Websites
Family Websites
Gallery Websites
Graduation Websites
Hair Salon Websites
Handy Man Websites
HOA Websites
Insurance Websites
News Websites
Portfolio Websites
Real Estate Websites
Restaurant Websites
School Websites
Small business Websites
Tattoo Artist Websites
Vehicle Sale Websites
Wedding Websites